December 1st, 2009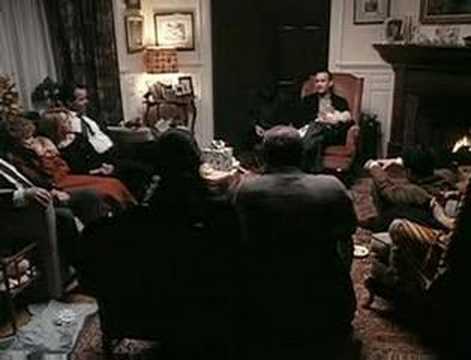 With all the talk of swine flu dominating the health news this year, sometimes it's easy to forget that AIDS remains a persistent and even deadlier threat. Today is World AIDS Day — founded in 1988 to help raise awareness of the disease, generate much-needed funds, and encourage compassion for the affected — and there will be a few events happening today:
- The Broad Street Ministry (315 S. Broad St.) is hosting a free event with live performances, complimentary food, and free HIV testing. It runs from 5:30 p.m. to 7:30 p.m.
- The AIDS Memorial Quilt will be on display at the Church of St. Luke and The Epiphany (330 S. 13th St.) from 11:30 a.m. until 1:30 p.m. and again from 5 p.m. until 8 p.m.
- Alicia Keys will stream her concert tonight in New York City live on her YouTube channel; all proceeds from the show are going to an organization that helps children and their families affected by HIV/AIDS. It starts at 8 p.m. Here's more info on that from Alicia: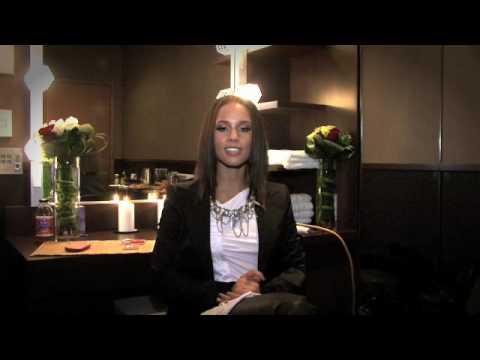 More events after the jump.