May 30th, 2011
Here are five new videos that have recently made the rounds at MMM's Headquarters. We hope they make your Monday morning Memorial Day more memorial.
WU LYF – Dirt: That stands for World Unite! Lucifer Youth Foundation! The Manchester band's debut album, Go Tell Fire To The Mountain, releases June 13.
Erykah Badu – Out My Mind, Just In Time: From 2010's New Amerykah Part Two (Return of the Ankh), this fresh video directed by Badu features her doing some interesting improvised dance moves.
Moon Duo – Fall Out: An acid static splattered vid from the San Francisco motorcycle-rock outfit's new Sacred Bones LP, Mazes.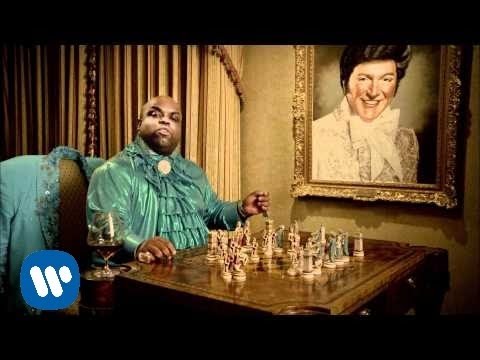 Cee Lo – I Want You (Hold On To Love): Silk-voiced Cee Lo lives it up on this new clip from 2010's The Lady Killer.
Nails – Conform/Scum Will Rise: This quick blast by SoCal hardcore squad Nails, taken from 2010's Unsilent Death, will wake you up quicker than a quadruple espresso.