July 4th, 2011
Here are five new videos that have recently made the rounds at MMM's Headquarters. We hope they make your Monday morning less hellish and more righteous.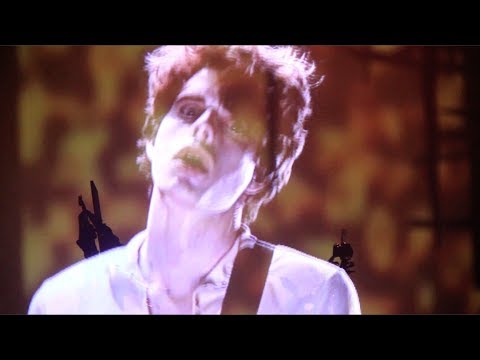 TV Ghost – Subterfuge: The Indiana gloom-rockers clip a ditty from 2011's Mass Dream. They play tonight at Kung Fu Necktie's July 4th hoedown.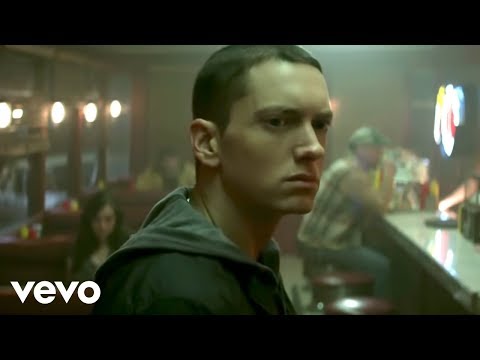 Eminem – Space Bound: This new video for a track from Eminem's Grammy-winning 2010 LP, Recovery, features the always stunning Sasha Grey. If you don't know who that is, don't Google it at work. Spoiler: He blows his brains out.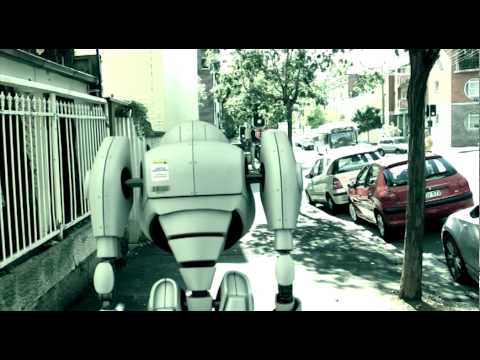 Africa Hitech- Out In The Streets: I gave Africa Hitech's Warp debut, 93 Million Miles, the review treatment a few weeks back on MMM. Now, the duo delivers their first video for one of the standout cuts.
Drake – Marvin's Room: Drake drops a clip for a boozy tune that might be on his sophomore release, Take Care, which is due out in October.
Teyana Taylor – Her Room: A very healthy Taylor offers her own version of Drake's "Marvin's Room," which has also been remixed by Jojo, Romeo, and Chris Brown.