July 11th, 2011
Here are five new videos that have recently made the rounds at MMM's Headquarters. We hope they make your Monday morning less hellish and more righteous.
The War On Drugs – Baby Missiles: A new clip from Philly's War On Drugs, who drop their new album, Slave Ambient, via Secretly Canadian on August 16. "Baby Missiles" first appeared on the Future Weather EP, and it's such a boss tune it reappears on the fresh LP.
Young Chris – Head Shots (Freestyle): Last week, Philly's Young Chris unleashed this new, quickie freestyle vid, and last month he dropped the L.I.F.E. (Ladies In Free Everywhere) mixtape. It's free, and should be playing on your stereo right now.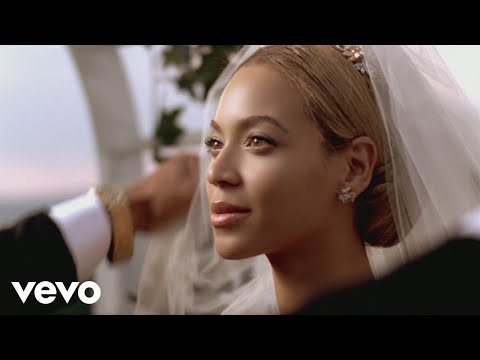 Beyoncé – Best Thing I Never Had: The R&B Queen wears her underwear in this new video from 4. In my short review a few weeks back, I pointed out how this song's chorus sounds exactly like the chorus to Fine Young Cannibals' "She Drives Me Crazy." Judge for yourself. The lady sure can sing, but lyrics like "It sucks to be you right now" are not even just a little tiny bit good enough to be coming out of her mouth.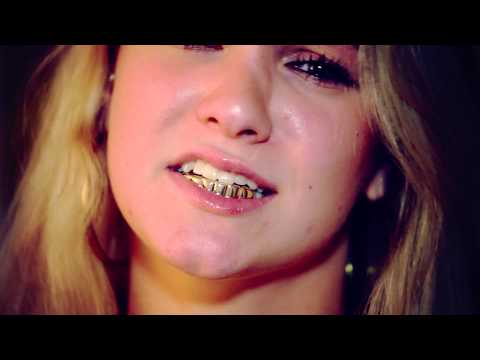 ASAP Rocky – Purple Swag: This rippin' new tune and vid from Harlem's ASAP Rocky is a shout-out to Screw and the Houston purple drinkers. His new album, LiveLoveA$AP, will be out soon.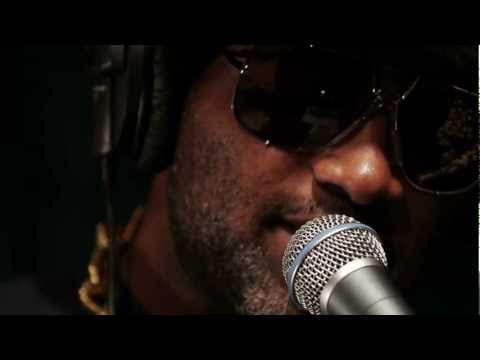 Shabazz Palaces – An Echo From The Hosts That Profess In Finitum (Live): Shabazz Palaces performed in KEXP 90.3's studio last week, including this banger from their new LP, Black Up. Watch the entire performance here. Seriously. Do it.