October 10th, 2011
Five new videos that have recently made the rounds at MMM's Headquarters. We hope they make your Monday morning less hellish and more righteous.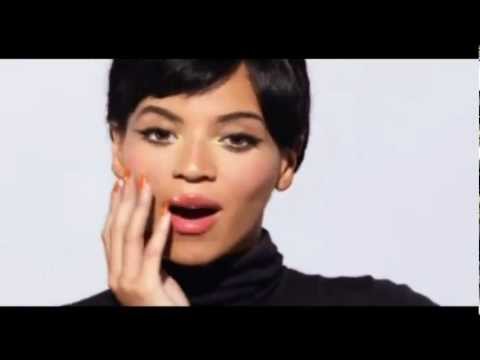 Beyoncé – Countdown: There's a baby occupying Beyoncé. That's really what the world needs. More babies. Everything else is uncertain. Human life chills on a thin line, but the more the merrier. This new clip from 4 shows her wearing several different outfits and dancing around. Sometimes she dances by herself, and sometimes with other people. There's a frightening robotic presence here that's puzzling, but perhaps there's always something inhuman about a "countdown." Perhaps this is the grounded, restricted, Earthed version of "Lift Off," the song she appeared on for Jay-Z and Kanye's Watch The Throne. There, moving beyond the various restrictions of Earth and discovering new planets was celebrated as liberating, but this tune's all about counting down to monogamy, marriage, etc. Also, here Beyoncé may remind you of the Danish actress Anna Karina, who you've seen in many Godard films.
Trash Talk – Burn Alive: This one's heavy. It's the riot squad versus the kids in this new clipper from California's Trash Talk. We recently shared their last video, "Awake," which was equally riotous.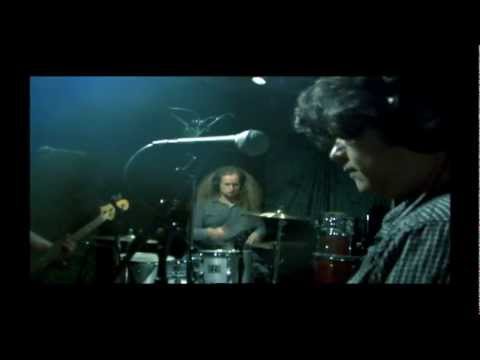 Something Fierce – Future Punks: The Houston-based power-melody punks throw down a video for a tune on their latest LP, Don't Be So Cruel.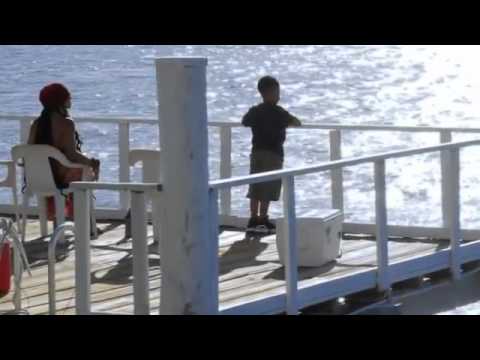 Raekwon – Dart School: This one's from the Wu-Tang MC's latest, Shaolin vs. Wu-Tang. He's dropping a new mixtape in late-November, so that's exciting. His buddy Method Man's playing the Troc on Thursday night.
OFF! – Crawl: It's skate or die in the new vid from ex-Circle Jerks/Black Flag frontman Keith Morris' OFF!