April 5th, 2012
It's funny how cabs can be so hit or miss, isn't it? They can be great fun, cheerful, talkative and friendly – but they can also shout at you to pay in cash only, pull over and boot you if you curse, refuse a destination and smell bad. The other night was one of those two-cab nights, one from Center City to Fishtown for entertainment, and another back at the end of the night. The first one was the surprise. We hustled to catch him as three dudes exited his rear bench and stumbled into Valanni. He seemed off-put by our attempt to jump in without checking in with him first: "You got cash?" he asked. "Yeah, we have cash," my compatriot replied, and we stepped in nervously. It was unfounded – this cab ride was going to be the best cab ride of our lives.
You're familiar with Shazam, yes? The phone application where you can hold your phone up to a blaring radio and it will tell you the song title and artist so that you don't have to wait until the end of the DJ's set to figure out who you're listening to. Well, song after song came on and our cab added delicate vocal support to each track in subtle and masterful ways. He knew these songs. He knew them well. From the first line of Carl Thomas' "Don't Kiss Me," we knew something special was happening. The Chicagoan-turned-New Yorker via Bad Boy crooner's 39, and on his newest teamed up with Snoop Dogg for this throwback-flavored slow jam.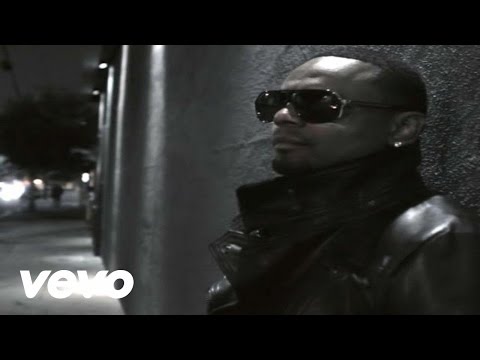 Next it was a track from Bloodstone called "Natural High." Regretfully, the radio station was announced and forgotten before the Carl Thomas track. Because this is a station that would be easy to patronize. Bloodstone formed in Kansas City, Missouri in 1962, and after their eponymous debut in 1972, came this title track sophomore effort in 1973. Funnily enough, when Shazammed, "Natural High" shows up as a track on Between The Sheets – Volume 1. It belongs.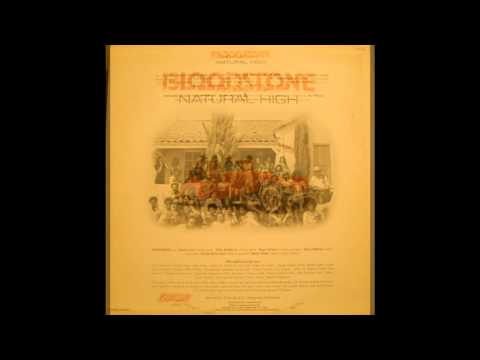 Then came a Cee Lo Green track that didn't sound nearly as awful as expected. The track, featuring Melanie Fiona, was "Fool For You," a redeemer from the otherwise-kind-of-dull The Lady Killer. But the original track listing mentions a Philip Bailey, while this version features Melanie Fiona. Fiona, we decided, sounds a little like a softer, less-anthemic, more woman-scorned Alicia Keys. She's a 28-year-old Canadian girl who, as it turns out, won a Grammy (with Cee Lo) for this song in the Best Traditional R&B Performance category. Well, you can see why: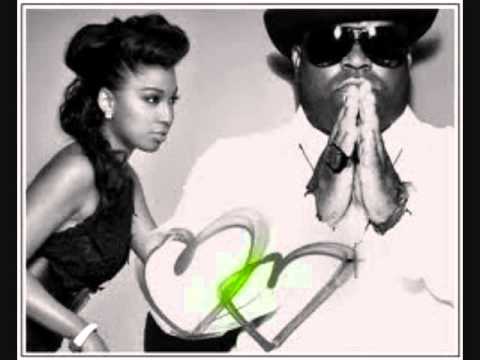 As if those three weren't enough, just as we arrived at our destination, the radio gave us a Whitney Houston gem as cash was counted and handed over. What might commonly be misconstrued for "He's All I Got" is actually "All The Man That I Need." We slowly exited to catch as much of an earful as we could of Whitney's impassioned pleas of "HE FILLS ME UP!" It was the cab ride we'd always wanted to have; a musically enlightening one fueled by a chill singalong.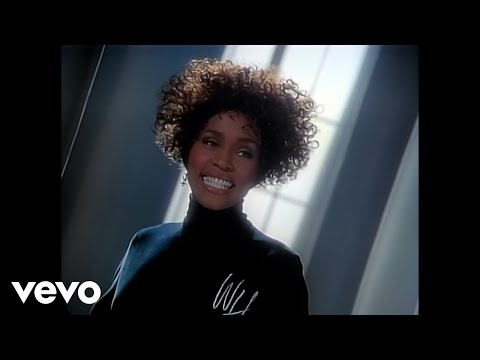 Furthermore, Shazam proved useful later in the night in identifying Maxi Priest's "Close To You." That's a good one.