April 30th, 2012
Since the internet has made it incredibly easy to start and promote bands, there's an infinite number to choose from. (Frankly, too many. There are too many bands!) In order to cut through all the noise and get noticed, picking a name is an increasingly important part of being an artist. You want a name that's interesting or unique so people will remember it. (Pretty sure this is why Vampire Weekend became so popular.) You also want to pick a moniker that describes what your band is all about. (Say what you will about Insane Clown Posse, they're incredibly up-front about who they are.) But while the internet can be a band's best friend, it can also be an enemy, especially when it comes to Googling them. In honor of Philly punkers Bandname, who are playing with Pierced Arrows and Far-Out Fangtooth at Kung Fu Necktie this Friday, here are five bands that you might have trouble looking up on the net.
Bandname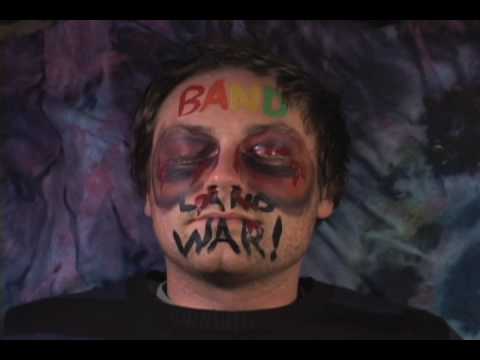 Yes, their band name is Bandname. (Well, it's supposed to be, according to their websites. Sometimes, it's written as "Band Name," which only makes searching more difficult, but we'll trust what the group says.) In any case, we should applaud them for thinking of a clever name and sticking with it. Although searching "Bandname" on Google now brings up their MySpace as the first result (YouTube is a little less accurate), during the first few years when they weren't one of Philly's local favorites, it was harder.
The United States of America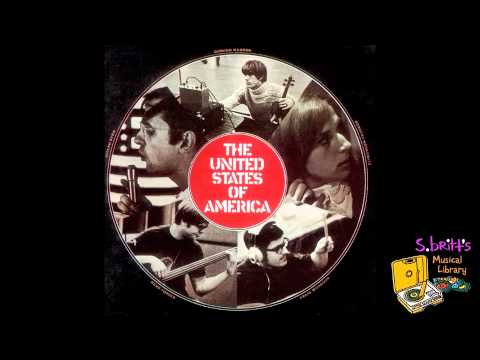 Avant garde-psychedelic group The United States of America only made one self-titled album in 1968, but it's a little-known cult classic. Unfortunately, they share their name with our beloved, God-fearing nation. (We were going to Google "The United States of America" to see how far into the results brought up the band, but we'd like to go home at some point tonight.) Since their name is slightly more specific—not to mention more popular—the website for '90s rockers The Presidents of the United States of America gets the first Google result for their name, since it's at least somewhat more specific. The first correct result also comes up when searching for "A Horse With No Name" hit-makers America, which is straight up unfortunate for our country.
Suicide
Electronic duo Suicide have made some of the coldest and scariest music in history, so their name makes sense. Though it's not too hard to find them on Google, it's more difficult on YouTube, especially when you're trying to search for live footage. Entering "live suicide" will probably bring up some significantly different results, but we're too afraid to look. (This also made us think it must be tough to search for live footage of '90s alternative band Live, of "Lightning Crashes" fame, though nobody has searched for that since the days of Ask Jeeves.)
Anal Cunt

Although typing their name into a search engine will give you results for the band, it also brings up some, er, other things as well. We would look, but we're in an office, and if we searched Anal Cunt for examples of what besides the band came up, our boss would most likely want to have a little chat with us.
!!!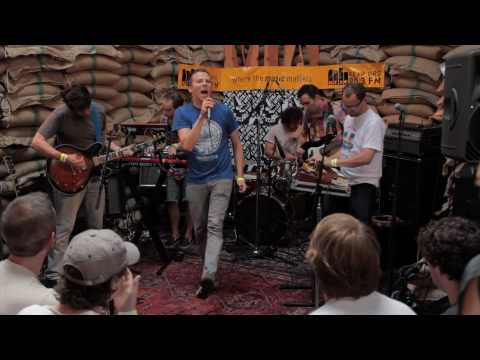 The clear winner (loser?) out of this unsearchable list are dance-rockers !!!, whose Google search brings up literally zero results. That's pretty incredible, given their popularity; of course, their name is just three exclamation points. As any hardcore fan of the band knows, !!! is pronounced Chk Chk Chk. (Though technically, according to the band, any onomatopoeia repeated three times will work, not that it makes any more sense.) It's pretty cool to have a band name that has interchangeable pronunciation, but to anybody who doesn't have that knowledge and wants to look up the band, they'll quickly get pretty pissed off.