June 7th, 2012
It's not too early to start making sure you're fully prepared for the Scissor Sisters and Hot Chip shows. Because they both have fresh new records (or, the Hot Chip record will be fully available in mere days), you should probably be studying up on them so you completely and thoroughly enjoy these sets. Cheers, Electric Factory. Good grabs.
Let's talk about the Sisters first. This record's a surprise. Screw that P-Fork review. It's mad good. In fact, it's been in rotation at MMM headquarters for a couple weeks now. There are some real gems on it and soon enough, you won't be able to get away from "Shady Love." It will grow on you like a fungus. So will "Only The Horses." And "Let's Have A Kiki" will undoubtedly bring the shaking, shattering house down. It's hard to believe this is only their fourth album, but Magic Hour builds nicely upon what was accomplished with Night Work. Ta-Dah we could basically take or leave, but their debut, combined with these most recent two? That's a lot of excellent material to blow minds on July 5th. It's not weird to organize your summer around concert dates, so hop to it.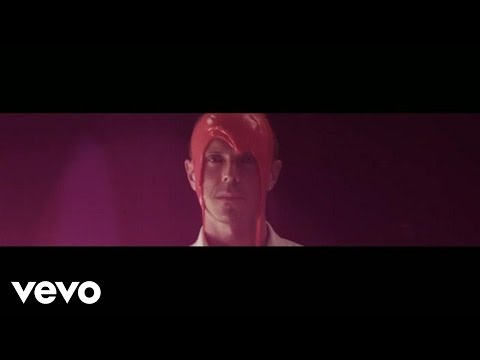 Then, yesterday, a previewable stream of the new Hot Chip record, In Our Heads, started to bop around Facebook and the internets. When we took the time to sit, listen, and soak it in, it became clear that Hot Chip is undoubtedly one of the best bands that ever came from Britain. Ever since we saw them at Terminal 5 supporting Made In The Dark, back in 2008, we've been patiently waiting for more material to bowl us over with shiny dancefloor energy and disco-minded electronica. 2006's The Warning is, at this point, a total classic in the 2000s dance music category. And In Our Heads takes things to a new level in terms of production and vibes – it's forward-thinking and fresh! It is a bit experimental, especially the trippy "Flutes," but the first single alone, "Night & Day," draws listeners in to the rest of the record. Listen! Purchase! Get ready to sweat on July 21st.