July 30th, 2012
1.) Michael Alan Goldberg's suggestion that we learn to pop and lock at the Rock School, happening all week:
"Illadelph Legends Festival
If Breakin' 2: Electric Boogaloo is your favorite movie—and if not, why the hell not?—and you've always wanted to pop, lock and break like Ozone, Special K and Turbo, then the long-running Illadelph Legends Festival is the place to bring your limber limbs and hip-hop heart. Founded by North Philadelphia native and world-renowned choreographer Rennie Harris, the week-long fest comprises full daily schedules of dance classes, lectures, workshops and more, presided over by Harris and a gaggle of masters and pioneers of hip-hop dance. Now in its 15th year, making it the longest-running such event in the country, Illadelph emphasizes history, aesthetics and cultural study as much as the proper techniques you need to be the flyest B-boy or B-girl on the block."
9am. $20-$500. Through Aug. 1. The Rock School, 1101 S. Broad St. rhpm.org/illadelph
When was the last time you watched the K-Os video for "Superstarr Pt. 0″? One of our favorite hip-hop dance videos of all time: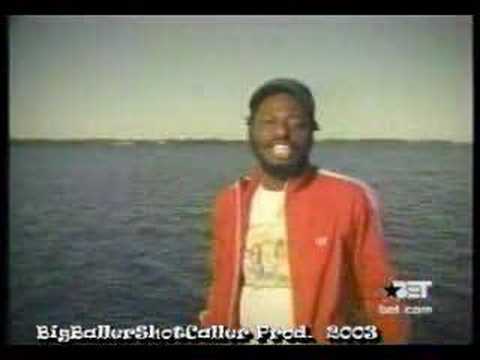 2.) We haven't seen it yet. But this seems like a great way to see Fantastic Mr. Fox and Movie Mondays has got you covered tonight at the Trocadero. A light-hearted smartly-cast voiceover comedy, done expertly by Wes Anderson, this is a film to watch with a beer on a summer night. And it's $3 and your price of admission gets you a beer! DEAL.
3.) Then on Wednesday, you can catch some of the most rad '90s rock of all time – TOADIES! If there's one Toadies song to remember, it's the only song to remember, really, and it's "Possum Kingdom." Talk about '90s grunge and punk-flavored alt rock, this song defined an era. Just watch the video and buy a ticket.