'Contagion: Not Just a Movie' Begins New Front in Earned Sick Days Fight
Family Values at Work has produced an online video which they say illustrates why earned paid sick days needs to be passed in Philadelphia and beyond. It, in part, references the new blockbuster movie "Contagion" starring "Matt Damon!" which "follows the rapid progress of a lethal airborne virus that kills within days," according to Rottentomatoes.com.
"As a public health official, I know the best thing to do when you're ill is to stay home," says Dr. Barbara Ferrer, a supporter of paid sick days, toward the beginning of the video. "In our country, everyone has the right to stay home when they're sick; they just don't have the right to get paid, or to keep their job."
The video tells the story of five (real) people in the food and food retail industries around the country who've dealt with this problem. The video is being used for similar campaigns in several other cities. Watch it here: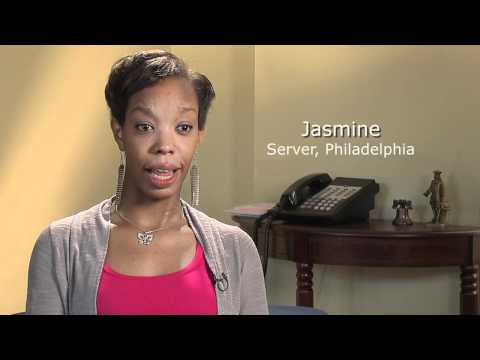 Critics of paid sick leave legislation, like the Greater Philadelphia Chamber of Commerce, say such initiatives hurts business' bottom line and the law will be abused by workers.
City Council passed paid sick leave legislation last spring after some aggressive advocacy by area groups. Mayor Michael Nutter then vetoed the bill. Almost immediately after the veto, advocacy groups began a new fight for another bill or an override. The bill could be reintroduced as early as this week or next either for an override or as a watered-down version that'd be more, say, business-friendly.