Sunoco to Sell Broke-Ass South Philly Oil Refinery
Sunoco Oil announced last week its plans to sell its 1,400-acre refinery in South Philly, along with its 781-acre refinery in Marcus Hook, Delaware County, because they ain't makin' profits no mo', according to a spokesman for the company. There are 1,500 refinery workers who may have no work next summer, because if the refinery can't find a buyer, it'll idle its operations.
Sunoco spokesman Thomas Golembeski indicated that there were parties interested in buying the refinery, but he declined to divulge any details, or the asking price. "There is initial interest but I cannot elaborate," he said. Calls to the Mayor's Office for comment went unreturned, as of this posting.
But Golembeski said Sunoco would prefer not to idle the refinery. "There are other companies who can put them [Point Breeze and Marcus Hook] to good use, to make them competitive," he said, adding that while there are safe and reliable ways to change a refinery's configuration to upgrade to different types of oil or gas, the cost wasn't justified under the current ownership. So the workers will have to wait and see, along with the rest of us.
So since Sunoco is unwilling to divvy a little more info about the impending sale or closure, going no further than the classic PR adage, "We are working as hard as we can to find a buyer for both facilities," let us pay tribute to the refinery, nearly the size of Wissahickon Park, by listening to Pachelbel's Canon and commemorating its long history in Philadelphia: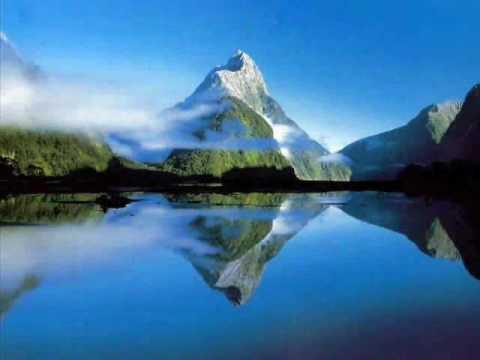 1870, the Atlantic Refining Company refinery opens
May 1901, Joseph Newton Pew buys 82 acres in Marcus Hook
1911, the Standard Oil conglomeration is broken up into numerous oil companies; the South Philly facility will be two separate, adjacent refineries until 1994
November 1925, the Sun Oil Company goes public, and its stock is sold on the New York Stock Exchange
September 1960, tank explosion
August 1975, a fire kills eight fireman
October 1975, an explosion and fire injure six, including Mayor Frank Rizzo
January 1977, an explosion and fire injure four
1984, Chevron merges with Gulf Oil and acquires half of the South Philly refinery
January 1988, an explosion injures one
1988, Sun buys Atlantic's pipelines and half of the South Philly refinery
February 1994, Sun announces its plans to buy the refinery for $170 million, consolidating the two refineries into one, super, refinery
1998, Sun Oil becomes Sunoco
March 2009, OSHA cites Sunoco for four "serious" violations, when an incident involving hydrofluoric acid results in three contract workers being hospitalized
August 2011, fire and flooding due to Hurricane Irene
September 2011, the Point Breeze and Marcus Hook refineries go on sale