Pennsylvania House Honors Yuengling Brewing Company

Don't say they're wasting all their time on Year of the Bible resolutions, Voter ID bills and anti-abortion measures! Because finally, the Pennsylvania House has put forth something we can all agree on: It's H.R. 567, which honors and congratulates Pennsylvania brewing company, D.G. Yuengling & Son, for being awesome.
After Anheuser sold out to Europe-based InBev in 2008 , the Pottsville-based Yuengling company became the largest American brewer in the United States. Sure, that "biggest and best" title came about a few years back, but who doesn't like a good excuse to grab a beer after work? And what better excuse than being paid to officially honor that beer at work?
The resolution is co-sponsored by more than 85 legislators, including Philly Reps. Mike O'Brien and Babette Josephs, and includes language like "Thanks to the company's tremendous success, it can now also claim the title of America's largest domestically owned and operated brewery."
It continues: "Its 2011 sales of 2.5 million barrels of beer surpassed that of any other United States-owned brewery that produces 100% of its beer in America; and WHEREAS, The company's sales grew 16.9% last year, at a time when overall beer shipments declined nationally, and it is now ranked eighth in United States market share; and WHEREAS, D.G. Yuengling & Son, Inc., has survived the Civil War, World War I, World War II and Prohibition."
Here is State Rep. Neal Goodman of Schuylkill County voicing his support for the company: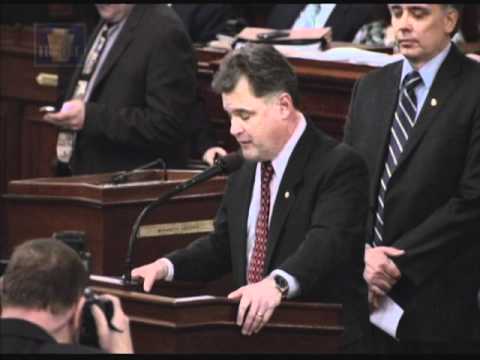 And here is Rep. Mike Tobash, also of Schuylkill County: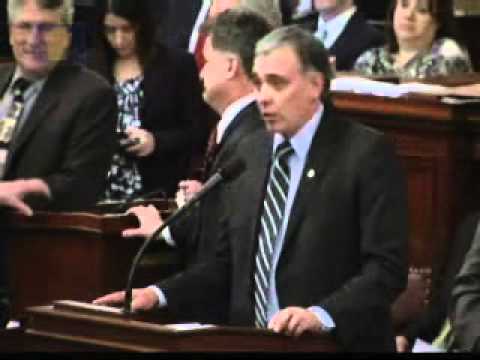 Cheers.
[Image: Beer Info]