DAILY GRINDER: Virginia Man Threatens to Kill Obama, Bomb Philadelphia City Hall
A Virginia man named Christopher Hecker has been charged with a number of threats he made, mostly online. They include killing President Barack Obama, bombing the site of the former World Trade Center, hotels and Philadelphia City Hall. Some of his additional online rants include the following: "[Obama] is the one that is destroying patriotism in the U.S.A. Ted Nugent is right. So, Obama is allowing me to be tortured to the point that I may murder someone, rather than deal with the mess he made. Your president is a coward."
Ahhh, campaign season. The crazies are coming out of the woodwork again!
Speaking of which, Rick Santorum endorsed Mitt Romney in an email last night via email. "Above all else," he wrote, "we both agree that President Obama must be defeated. The task will not be easy. It will require all hands on deck if our nominee is to be victorious. Governor Romney will be that nominee and he has my endorsement and support to win this the most critical election of our lifetime. My conversation with Governor Romney was very productive, but I intend to keep lines of communication open with him and his campaign."
Here's Obama's new Pennsylvania campaign ad: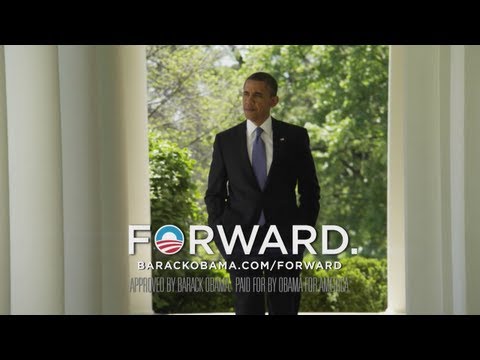 Philly311 has a vendor for its mobile app, which will be very pocket phone friendly. The vendor is PublicStuff, a New York City-based company "with Philadelphia roots." They hope the app's ready by Labor Day.
The protest group of Quakers and others going from Philadelphia to Pittsburgh to protest PNC bank's mountaintop removal investments stopped in Harrisburg yesterday. They're asking people to remove their money from PNC as the bank refuses to take its money out of the practice. PNC announced it'd be taking that money out of mountaintop removal in 2010 but has so far failed to do so.
Sixty-three Philadelphia public school teachers will be honored by the Lindback Foundation today, for being awesome.
And, oddly, Gov. Tom Corbett is getting an achievement award for his contributions to education and the arts, too. Say it with me: Uh, what?
More internal Kathleen Kane for Attorney General polls! This one has her over Republican Dave Freed, 48 percent to 27 percent.