DAILY GRINDER: Mayor Nutter to Rappel Down Side of Building Later Today!
Mayor Nutter will rappel down a 20-story Center City office building later today! Seriously. 1515 Market Street. He's doing it to promote something called the "Outward Bound" program, a group which organizes "wilderness trips" for underprivileged teens and war veterans. "I'm not afraid of heights," Nutter said. "It'll certainly be different. It'll be kind of exciting. I'm in pretty decent physical condition, and my life insurance is up to date."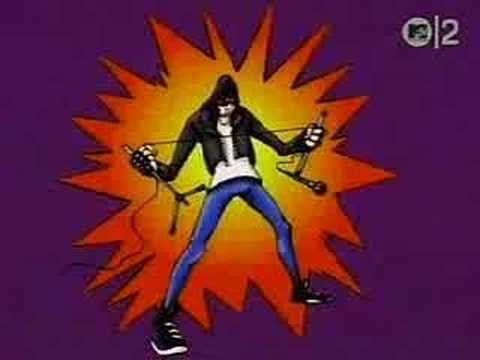 Dr. Jill Biden will be in town tomorrow—speaking at events in Germantown, and Northeast Philadelphia (she's in Media today). Joined by Mayor Nutter, the Obama campaign says she will "discuss what's at stake in this election for the American people and how the President and Vice President are moving this country forward."
And rumor has it Mitt Romney may – may! – be coming to Philadelphia or the "Philadelphia area" (the latter of which is more likely) on Sunday. A Romney aide told The Daily "It's going to be a huge rally and it's going to be very successful," but didn't say much more. We're probably going to know later today what sort of rally it's going to be, where it is and if it's real.
And Bill Clinton will be in Pennsylvania on Monday.
Judge Robert E. Simpson is back at it with the Voter ID stuff. This time, he said "no" to an ACLU request that the state be ordered to be clearer about the law being suspended through Tuesday's presidential election. There are still misleading Voter ID "Show it" billboards all over the place, and the state continues to play a slightly-edited voter identification TV ad, which notes, instead that you "will" be asked for ID on November 6th, you "may" be asked for ID.
State Rep. Daryl Metcalfe is saying something about the United Nations' getting involved in Pennsylvania's elections. He's 100 percent for it! Nah, just joshin'. The United Nations and its foreign nationalist subdivisions have no legal authority to even enter our polling places and should certainly not be welcomed by any level of government to inspect Pennsylvania elections," he noted in a press release. "United Nations monitors have no right or jurisdiction whatsoever to intrude upon the sanctity or integrity of the Commonwealth's election process." There is a new conspiracy that's being pushed by the far right which says the U.N.—yep, "the U.N."—is coming to America to make sure Barack Obama wins the election. And they will bully conservatives at the polls. Then they will force us all to move to cities, poison our water system and wipe out 90 percent of humanity. I made up none of that.
The Pennsylvania Senate race is apparently heating up over coal—Bob Casey's war on it; Tom Smith being really into it. Seems like something that would happen. And it's nice to see a senate candidate who actually stands for something again!
We are getting bombarded with political ads, and will for the next five days. Have you seen this? I had CBS on last night, and it was nothing but "Obama loves yo," "Obama hates you," "Romney loves you," "Romney hates you,"and "Tom Smith loves his mom."
The U.S. added 171,000 jobs in October. This is very good, but it's also VERY BAD. Depends on where you're reading the headline. Also depending on where you're reading the headline, THIS NUMBER IS 100 PERCENT FAKE.
State Rep. Cherelle Parker, who represents parts of Northwest Philly, will begin her Drinking Under the Influence trial on November 13.