Philly a Winner in Bloomberg Mayors Challenge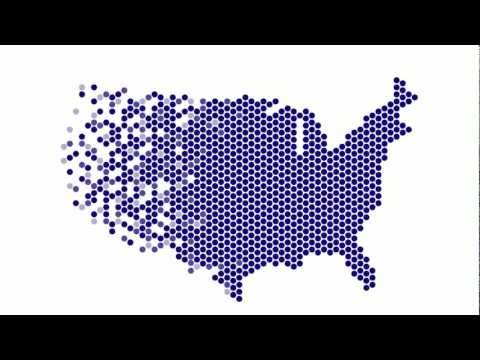 This morning, Bloomberg Philanthropies — that's New York City Mayor Michael Bloomberg's charitable foundation — announced that Philadelphia was one of five cities to win its Mayor's Challenge, "a competition to inspire American cities to generate innovative ideas that solve major challenges and improve city life – and that ultimately can be shared with other cities to improve the well-being of the nation."
Providence, Rhode Island won the big prize: a $5 million implementation award for an early education initiative. Philadelphia, along with Chicago, Houston and Santa Monica, won $1 million prizes. Winners were chosen from a pool of 300 city applicants.
Philly's winning idea is the Philadelphia Social Enterprise Partnership. The announcement describes the project as "a new procurement process that enables entrepreneurs and social innovators to respond to RFPs and help generate solutions to the most pressing city problems. Government procurement processes are often cited as chief barriers to innovation."
Mayor Nutter described the project this way:
PSEP has three core elements: (1) reframe challenges as opportunities for innovators; (2) bring the best ideas to Philadelphia to be developed and challenged with city government at the table; and (3) create a system that allows city government to serve as the testing ground for these new solutions. Each year we'll work through three major urban challenges.
Here's an example: In order to encourage the development of innovative solutions around neighborhood improvement, we'll bring together the Police Department, Licenses and Inspections, 311, and our community engagement program, PhillyRising, to identify assets including open data, program knowledge, environmental resources, expenditures, and insights to define critical areas of need and opportunity. We'll pool this information into a national call for ideas, and the 10 most promising will come to Philadelphia to turn these ideas into solutions with the relevant city departments, GoodCompany Group, a social enterprise accelerator, and the Wharton Social Impact Initiative, among others. The most viable solutions will be piloted inside city government — perhaps with Police or 311, or maybe both — creating a lab for urban innovations.
Learn more about the contest here.