WATCH: Hip Hop Fundamentals' TED Talk
Local dance/hip hop education troupe Hip Hop Fundamentals had quite a 2013, and their new year is off to an epic start, too. After gracing the cover of Philadelphia Weekly in June, the group went on to give a TED Talk in Bermuda, about their philosophy of teaching academic content and youth empowerment through breakdancing and other hip hop forms. Check out that performance: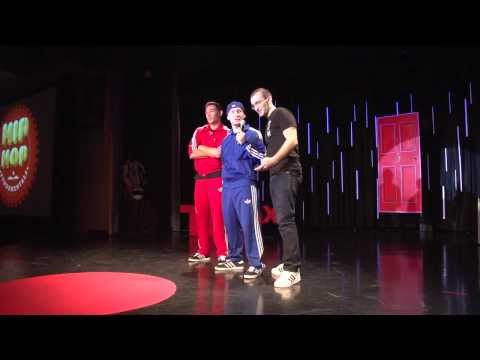 They'll be doing a free performance on Martin Luther King Day at the African-American Museum on Arch Street. That'll start at 12 noon. Check out their website or next week's PW for more information on the performance.
@RandyLoBasso on Twitter