We posted before about how Atlantic City has been undergoing a serious face-lift lately, especially around the fourth of July holiday when the new Madonna-worthy  3-D installations and fireworks lit up everything like it was the Riviera.  To further make us kind of upset we weren't there, this video has just emerged on what seemed to be the most magical time ever in AC.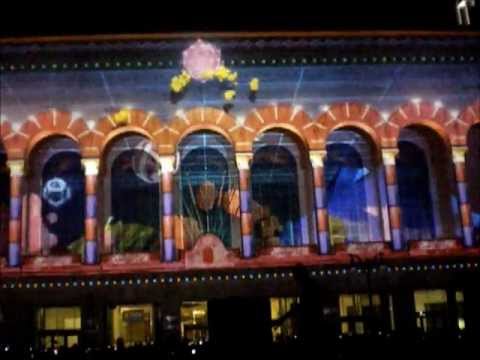 Luckily, the light shows are forever and you can take your buddies to the beach, go shopping at Sherry's Closet in Somer's Point (Seriously, it's the best vintage shop around. I picked up a vintage YSL accordian skirt for eight bucks!), go out for an intense seafood dinner and then back to the boardwalk for some drinks and light magic!
Happy summer, everyone!
Related Posts