Awesome photo of Bey and Jay via Rap-Up.
Our 44th president was sworn in today for his second term in our nation's capitol. Quite an affair. Especially because it was Martin Luther King, Jr. Day and Beyonce was invited to sing the National Anthem. She nailed it. And she looked like $1,000,000. Check out this performance (even though it may not live up to the standard set by Whitney Houston back in 1991):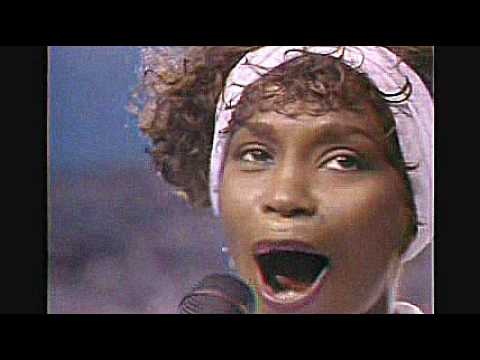 UPDATE: Mad people are talking about the possibility that Beyonce lip-synched the whole thing. And, as if that weren't enough, there's a camp that believes Whitney didn't even sing her ass off the way it looks. IS THERE NOTHING SACRED?