Everyone knows that Lou Reed was awesome. So when he died Sunday, it came as no surprise that to honor his life and work, fellow rock artists and groups, including Neil Young, My Morning Jacket, and Elvis Costello, have banded together to offer their own musical tributes to everyone's favorite occasional-transgender. And that's great and all, but isn't it a little mundane too? Lou Reed was by all accounts a pretty wild guy. The whole process just seems so … tame.
The fact that Reed's pioneering music can be this far-reaching speaks both to his influence over pop music and his universal appeal. What better way to pay tribute to the guy who was so famously weird than than pointing out some of the weirder versions of his music?
1. Phish, "Rock & Roll." Who would have thought that Phish, famous as the hard-partying nerds behind every stoner's favorite two-hour guitar solos, would ever take a stab at the Velvet Underground? But, "despite all the computations," this version is pretty awesome. Phish playfully stretch out  "Rock & Roll" with fine (and, thankfully, subdued) improvisations. the result is a frenetic, soulful take on a classic.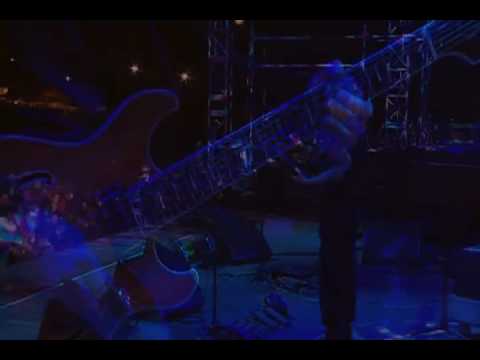 2. Galaxie 500, "Here She Comes Now." One of the coolest bands of the '80s covering one of the coolest of the '60s? I'm not sure how this version, released as a bonus track on Galaxie 500's This is Our Music, didn't garner more attention, but it's awesome. Vocalist Dean Wareham perfectly encapsulates the mystical sense of earnestness and loneliness that made Reed so popular as a vocalist.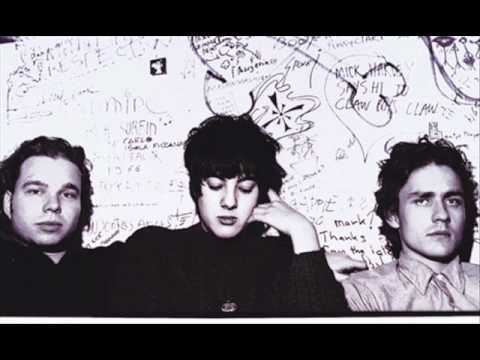 3. Cheap Trick, "I'm Waiting for the Man/Heroin." Yep, the guys behind anthem hits like "Surrender" and "I Want You to Want Me" can also do a pretty great Velvet Underground medley. Recorded in 1974, this version's got a seamless integration of the two songs and has a scrappy quality to it—something that was a staple of the Velvet Underground.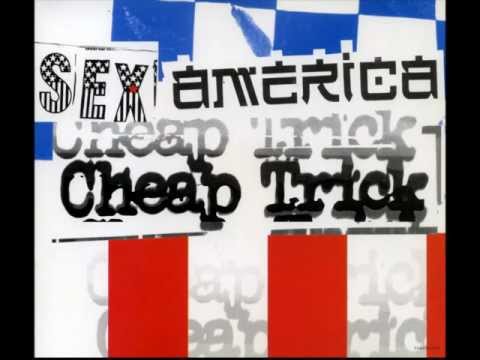 4. Marc Almond, "Caroline Says." Half of popular '80s New Wave duo Soft Cell, Marc Almond probably isn't your first choice for Lou Reed's tragic song, from the acclaimed album 1973 Berlin. Almond's theater-esque vocals actually help bring out the song's natural drama. When he brings the music to a crescendo, eventually trailing off as he sings, "It's so cold in Alaska," even the staunchest synthpop-hater will be left wiping away a tear or two.
5. The Ukrainians, "Venus in Furs." Does it get much cooler than this? My personal favorite of all the covers out there, the Ukrainians bring their brand of Eastern-Europeean-infused rock to create a version of the song that is at once wistful, sedated and ethereal. I imagine Lou would have been pleased.—MAX UFBERG