Women's Wear Daily has pictures from fashion shows all around the world, while Chic.tv has fashion shows and interviews with fashion experts, including this one about shoe designer Joy Chen.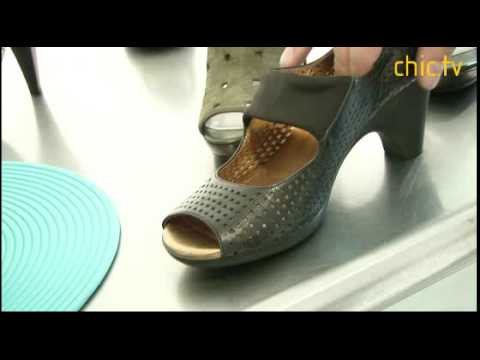 NBC10's Lilliana Vazquez fills us in on what to do in case of an 'oops' moment, what dresses cover the most occasions – a classic from Diane Von Furstenberg, of course, and more stockings!  These stockings don't look too professional to us, but could definitely work for after five.
Philly.com's SnapGlow.TV has up pictures from Philadelphia's Fashion week that focus on a Russian designer, while Clutch has Halloween makeup ideas.